Shooting Sports Instructors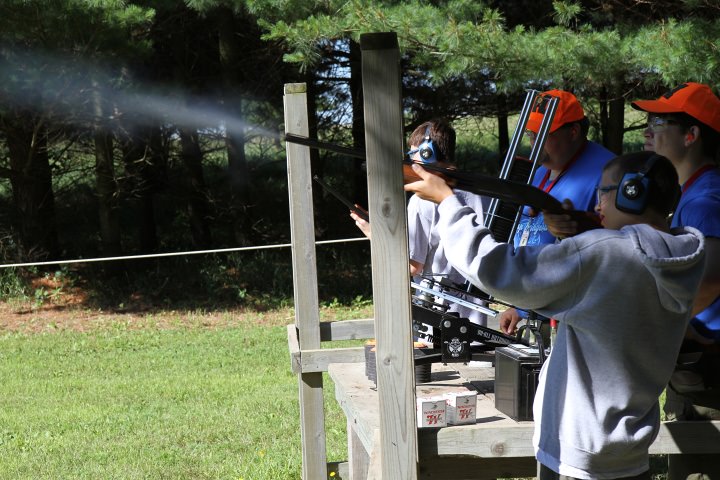 Mid-Iowa Council Shooting sports events are fun and safe ways to help youth enjoy the sport of shooting. We are expanding our shooting sports team and would like to invite you to join in on the fun.
We have 3 training opportunities. Pick one, two or take all three.
The RSO class fee is $25 for BSA volunteers.
The Pistol Instructor class and the Rifle Instructor classes are each $100 for BSA Volunteers. Both classes are limited to 12 people. They will be taught in the Ames Ikes Chapterhouse and we will use the indoor range for the live-fire portion of the courses. You are welcome to camp at the Ikes if you desire. Likewise, we could probably arrange for you to stay in the chapterhouse (if you bring a bed roll / cot). I will add that this is fund raiser for our shooting sports program. Any fees beyond the cost of materials will go to the Mid-Iowa Council.
One caveat on the instructor classes. The NRA requires that pistol instructor candidates need to have completed the full-day basic pistol shooting course prior to the pistol instructor course. If you want to become a certified pistol instructor who has not completed the basic pistol shooting course, please let me know and we can schedule a course prior to Nov 9. The NRA does not currently have the same requirement for shotgun or rifle instructor courses.
Our goal is to build a team to serve the growing interest in shooting sports across the Council. Please contact me with any questions.
Thanks.
Darin Van Ryswyk