Philmont 2020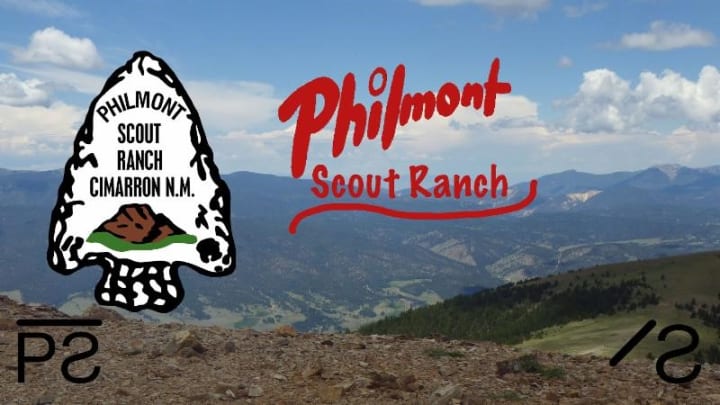 2020 Contingent Registration!
Mid-Iowa Council's annual Philmont Contingent for 2020 is open for registrations. We plan to include over 50 Scouts and Adult Advisers in our 2020 Expedition. We will organize those participants into five crews of 10-12 Scouts. Each crew will make their own choice of 35 available itineraries. This opportunity is open to individual Scouts or unit crews. ACT NOW!
Our 2020 departure date is July 25th with a return on August 8th. The cost for the trip is estimated at $1,375.00 (all-inclusive).
If you have Scouts looking for a real adventure in the mountains of New Mexico, let us know!
For additional information contact:
Chuck Jordal
(515)279-8746