Workership Program
Mid-Iowa Council has a long history of serving youth. Throughout our twenty-seven counties, we serve more than 10,000 members annually.
Understanding that different families have different needs, many of which are financial, it is important for us as an organization to do our best to help all youth. No Scout should be unable to fully participate in Scouting due to lack of funds. To help Scouts help themselves we have developed "The Workership."
"The Workership" is a way for Scouts to earn their way and provide for many other Scouting needs. The concept is that a youth needing help will perform community service to earn his or her way. However, this program is not designed to be a "blank check" for anyone and everyone to take advantage of. There must be a significant need and each application will require the approval of parent/guardian, unit leader, and service project recipient.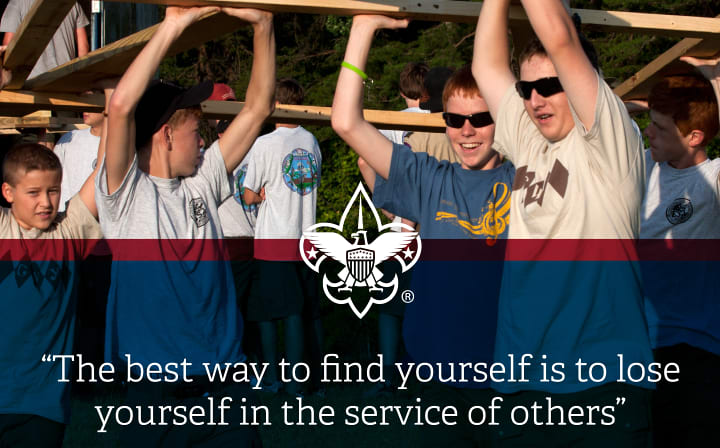 | File Name | Description | |
| --- | --- | --- |
| Workership Request | | Download |