Scout Night with Iowa Wolves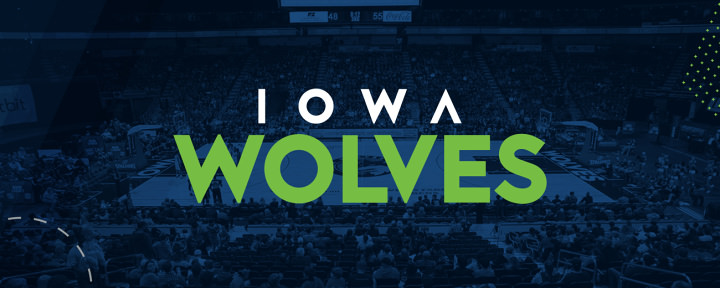 Join us on Sunday, February 23rd @ 4:00PM, for Scout Day at the Iowa Wolves!
This event will be a memorable event for your Scout! Your Scouts will get on the Court before the game to participate in a basketball clinic and get to get on the court after to take some shots. One of our color guards presents the colors before the National Anthem.
Basketball Clinic with Wolves players starting at 12:30
Leadership Talk from our front office
Post game free throws
Iowa Wolves Scout Patch
Additionally, we will be auctioning off player worn Scout style shooting shirts.
Tickets are $16 with $8 of each ticket going back to Scouting.
Tickets are not just for Scouts and Leaders, anyone you invite with this link can attend for the $16.00 price!! So go ahead and offer it to your friends and family!
Click below or order tickets by contacting Skyler Hoth at Skyler.hoth@iawolves.com or 515-564-8561
Click HERE for more info and to Sign Up!