Planned Giving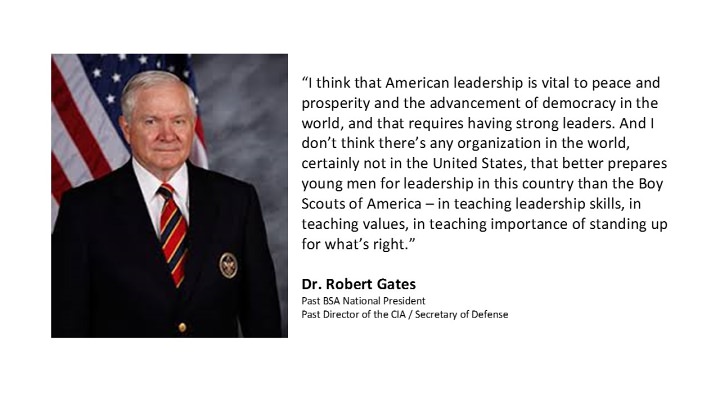 Strengthen Programs Today through Planned Giving
Mid-Iowa Council's goal is to have 30% of annual operating income from endowment proceeds. Therefore, the council has established an aggressive goal for deferred gifts for the Second Century of Iowa Scouting to secure Scouting's future and help reach our long term goal of having $15,000,000 in endowed funds.
| Planned Giving Goal | $4,000,000 |
| --- | --- |
Who will train our nation's future leaders?
Who will teach boys the values they need to become men?
Who will stand for God & Country?
Who will remain steadfast to Scouting's principles?